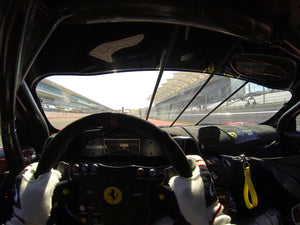 CONFIGURE A CUSTOM CAMERA KIT
NEED HELP WITH YOUR GPX STREAM KIT?
LIVE STREAM ONBOARD VIDEO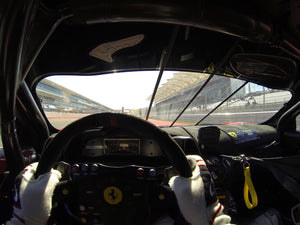 TRAIN LIKE THE BEST
The GPX Stream Live Camera System is at the cutting-edge of technology for motorsports and driver training.  Our system has been developed to allow coaches to provide high quality, real-time feedback, without the safety risks associated with traditional 'right-seat' coaching.
Our solutions are tailored to each driver's specific requirements based on car, region and ability.